7090: Symbols / Motion graphics / Animation (2006)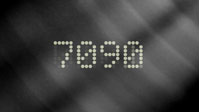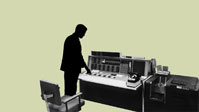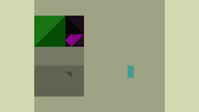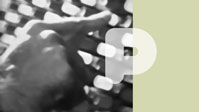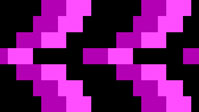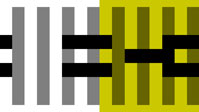 A graphic response / retrospective music video to 'Music From Mathematics' composed at Bell Labs in 1962 and one of the first albums of computer generated music ever recorded. The project website is a portal for all significant online information surrounding this historic recording. Submitted to DotMov (Japan), ARS (Austria), Siggraph (USA), Brief Encounter (UK), Specialten (UK), Backup Festival (Germany).
>
contact
i.mitchell@ljmu.ac.uk. Copyright 2007 Ian Mitchell. All rights reserved.