Don't Panic, This Is Beaufonts: Letterforms / Symbols / Ideas / Interaction (2000)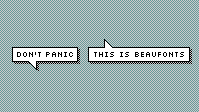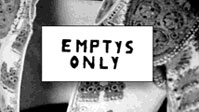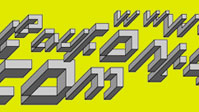 Beaufonts.com Version 1.0 established an experimental website for letterforms, symbols, ideas and interaction. The website continues to host experiments that explore the possibilities of typography and multimedia and contains a resource of free downloadable fonts.
Awards:
Best Multimedia Project, Liverpool Design Awards (1999)
Publications:
Page Layout by Roger Walton, pp.18-19 (2000)
>
contact
i.mitchell@ljmu.ac.uk. Copyright 2007 Ian Mitchell. All rights reserved.