Chinese Whispers: Letterforms / Typography / Interactive Typography / Generative Design / Ideas (2000)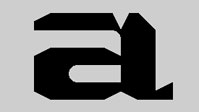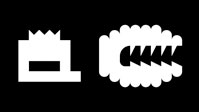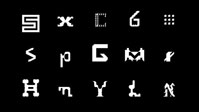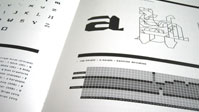 A unique experiment to create a family of fonts designed collaboratively by international participants through the generative online process of chinese whispers. Internationally renowned typographers/designers Erik Van Blokland (The Hague), Tobias Frere-Jones (New York), Jonathan Hitchen (Manchester), David Crow (Manchester) and Yaki Molcho (Tel Aviv) were invited to establish the aesthetic starting point for each typeface. In total over 180 people from 23 countries around the world contributed to the project. The results/fonts were/are downloadable from the project website and published in a 32 page catalogue.
>
contact
i.mitchell@ljmu.ac.uk. Copyright 2007 Ian Mitchell. All rights reserved.